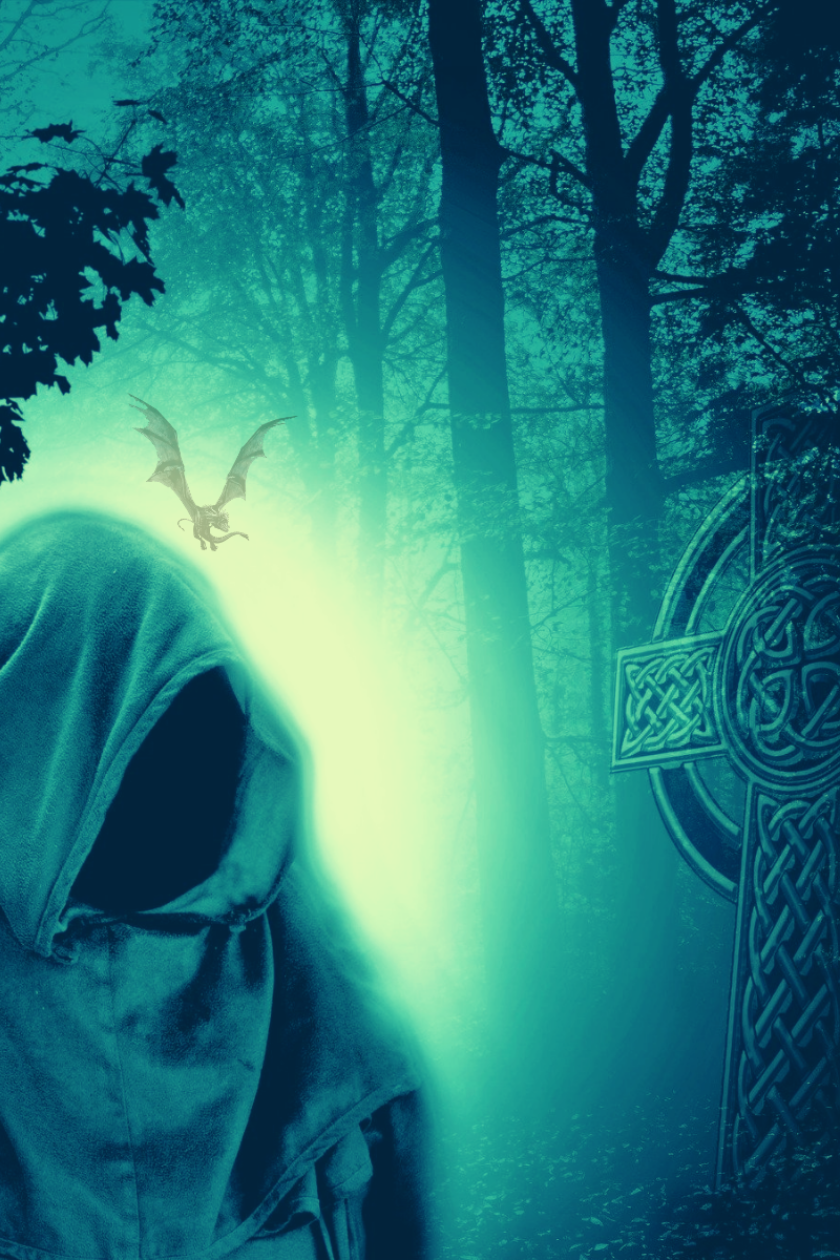 Escape game Rouen
Merlin
Synopsis
The dragon Kilgharrah was captured and put to sleep by Merlin a long time ago. But the spell that keeps him in a deep sleep is about to break. Only you descendants of Merlin can avoid a foretold tragedy…
Votre objectif
Quickly enter the enchanter's hut to prolong the spell … before the beast awakens and destroys the entire kingdom!
Additional
information
An adventure that will enchant you…
Merlin
Can you help Louise solve this investigation?
Investigation time
60 minutes.
Number of players
2 to 6 players.
You may like these other
investigations
.